Belt Conveyor
Fastest delivery and highest quality
Configure and purchase your Belt Conveyor according to your requirements: Our Modular Automation System allows for a free choice of belt types, customized positioning of the drive and the selection of the conveying speed. You can add a sturdy stand, flexible side guides and other elements from our Modular Automation System.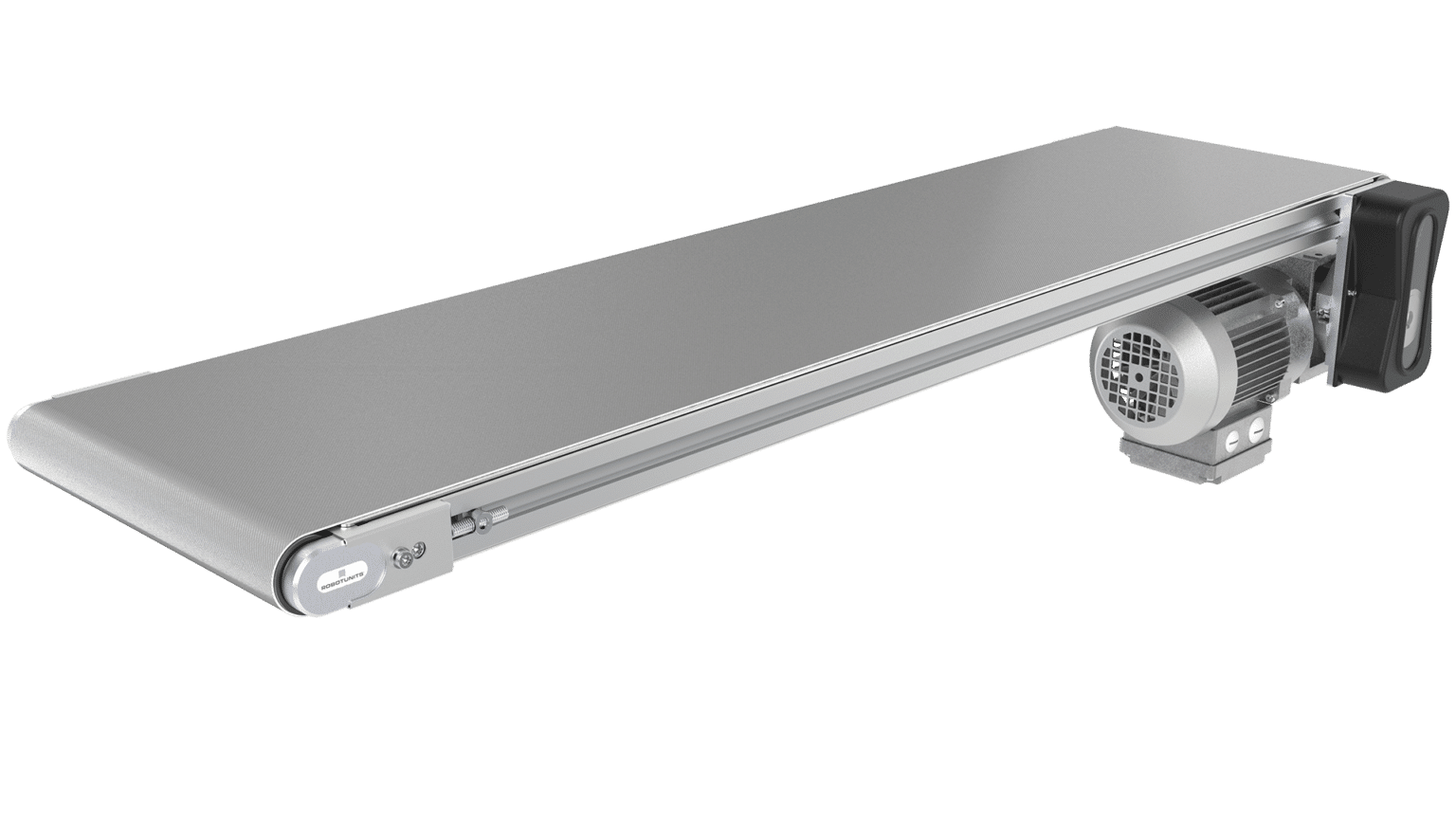 Facts
free choice of dimensions, belt properties, belt speed as well as drive and idler options
short lead times for express orders: shipment after only 5 working days
configure and download CAD data
Benefits
customized solutions at the best price-performance ratio
fast deployment and return on investment
time savings in calculation, design and ordering
Special features
The belt conveyor can be configured according to individual needs. Various belt properties such as suitability for accumulation or cut resistance are available.
Certain dimensions of our belt conveyor comply with the EN ISO 14644 standard for clean rooms.
Our product specialists are happy to help you with your projects.