Success through top performance
Robotunits is a globally active business headquartered in Austria with locations in the United States, Germany, Italy and Australia. For more than 30 years, the Modular Automation System from Robotunits has been and continues to be a trend-setter. We act according to the principle of "more with less". This is the basis for success for us and our customers us.
In our job offers you will find exciting and varied positions – from product development to technical sales. If you have the technical skills combined with a willingness to learn, enthusiasm and the ability to work in a team, we are looking forward to receiving your application and supporting you in making your career at Robotunits.
Other career opportunities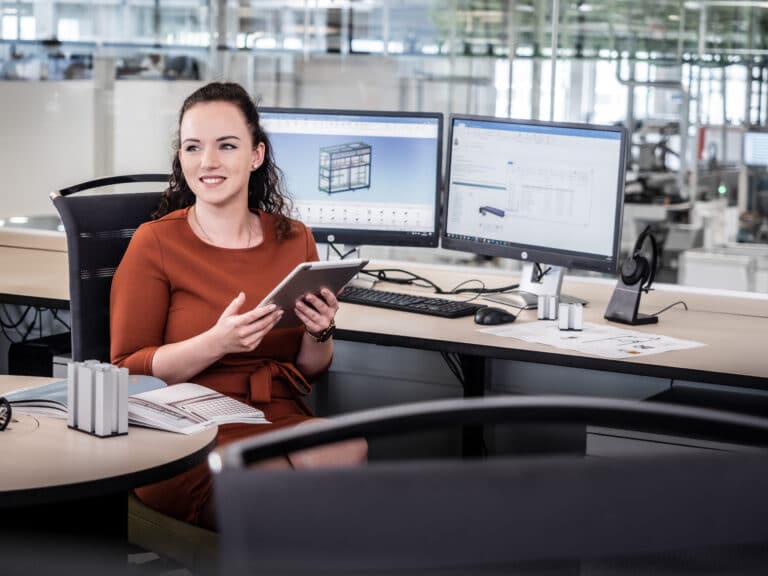 Internships
We offer internships on a regular basis. We look forward to receiving your application with photo and desired employment period.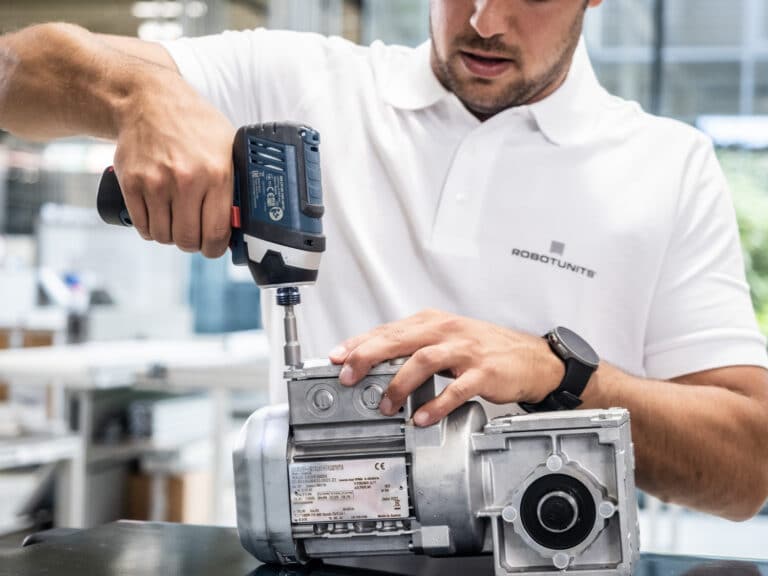 Unsolicited application
You have not found the right job for your profile? We still invite you to submitan application, because we are always looking for well-qualified specialists.
At Robotunits, we all have a common goal. We inspire our customers with innovative products and perfect service. In return, we offer our team a modern working environment, short decision-making processes and the opportunity to implement their tasks independently. And the most important detail: we enjoy success!
"When I started at Robotunits as a project engineer in 2009, a varied job and diverse opportunities for further development were particularly important to me. With Robotunits, both are possible: as a project engineer, I was able to get to know different perspectives in the company, from purchasing to design to customer support. Here I have been given the opportunity to contribute my skills and develop unrecognized potential - both professionally and personally. Here no one is a small cog in the whee. Everyone is given the chance to make use of their individual abilities.
That is very important to me!"
Johannes Marte
Head of design and internal sales
"I have been working in the technical design department at Robotunits for over three years. We are a young, dedicated team with a very good and collegial working atmosphere. I particularly like the daily contact with our customers and the varied tasks in my job."
Franziska Montag
Technical internal sales & design
"In technical sales, a good product and a professional relationship with the customer form the basis for success. In my opinion, Robotunits provides both. The friendly and relaxed interaction with colleagues creates an atmosphere in which I feel very comfortable."
Alain Schahl
Technical Sales, Team Leader France