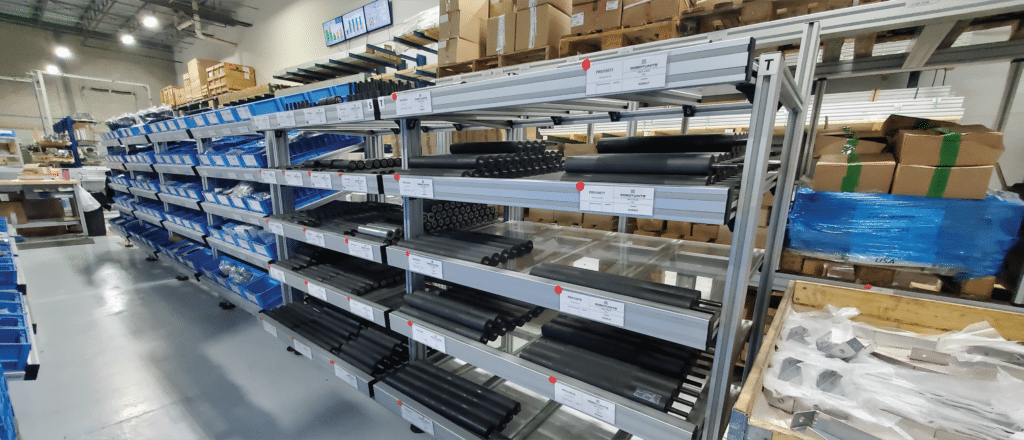 How Robotunits Can Help Optimize Your Warehouse
In manufacturing our customers can benefit from a variety of options. Whether in regards to organization or functionality, you can greatly optimize your production. you can increase your productivity and make your warehouse run as efficient as possible
At Robotunits we prioritize efficiency. In all aspects of the industry, we seek to not only meet the needs of our customers, but also create a wide array of innovative solutions for any application. Being known as an industry leader in LEAN manufacturing, our goal is to help our customers in becoming more efficient in regards to components, time, and space saving.
In manufacturing our customers can benefit from a variety of options. Whether in regards to organization or functionality, you can greatly optimize your production. You can increase your productivity and make your warehouse run as efficient as possible.
Please follow the link below to the PDF for an in depth look into making your warehouse as proficient as possible!