Smart buffering from the Robotunits Modular Automation System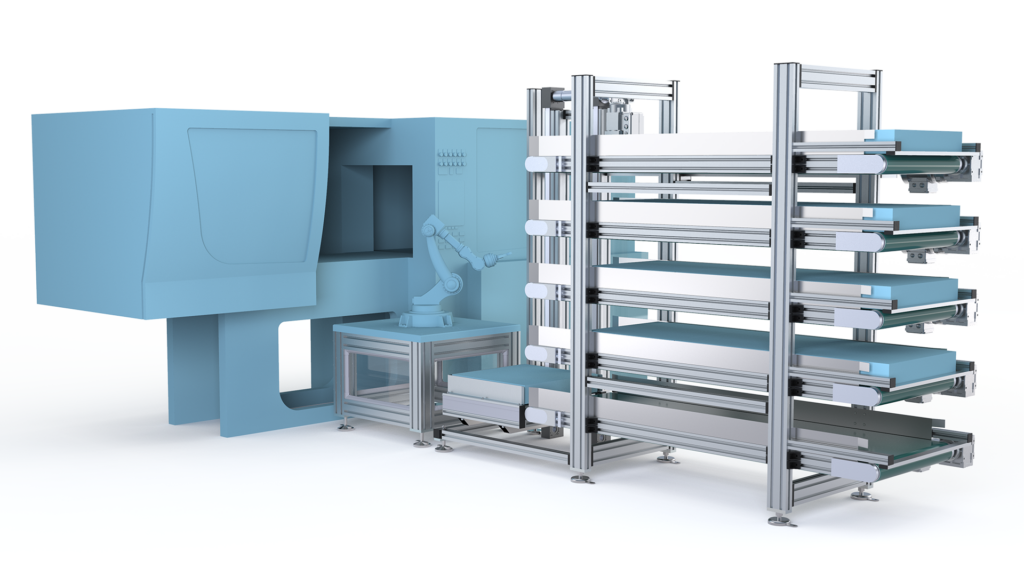 The current employee situation demands a rethink in many production companies.  Despite a high order situation, unfortunately the necessary personnel for implementation is often lacking. This challenge can be overcome with the use of buffer solutions from a standard modular system. In short, Buffer Solutions that are already being used successfully can be scaled up in size and adapted in operation to meet individual needs. In this way, buffer solutions support the production flow in an ideal way. The machine is loaded efficiently and therefore production continues without interruptions: And completely autonomously.
Optimized use of space
Efficiency and economy
High productivity
Support of the industrial robot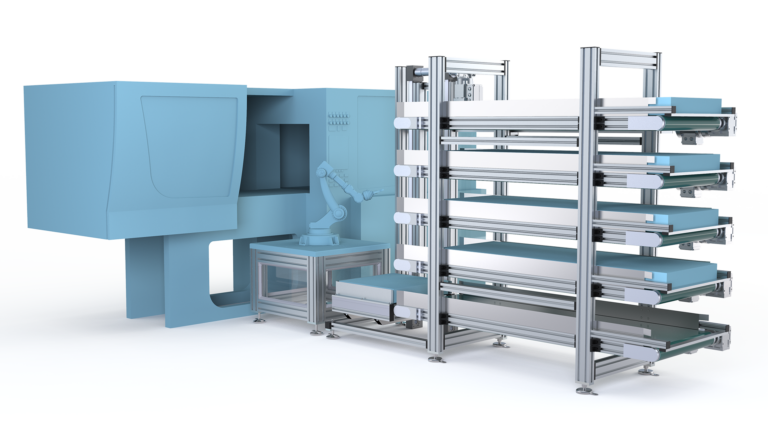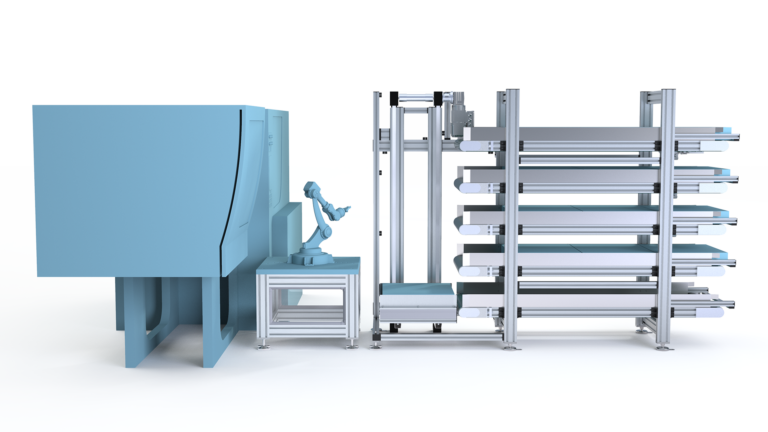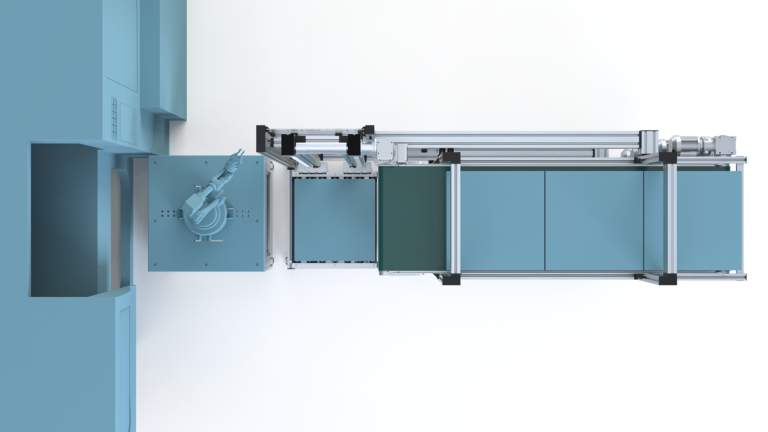 Benefits of a Buffer Solution
Thanks to buffering on several levels, the wastage of expensive production space is avoided.
Desired autonomy times can be achieved through the appropriate amount of buffer spaces.
Whether man or machine – the goods are in the right place at the right time, in the right quantity, for further processing. This minimizes waiting times and increases productivity.
Support of the industrial robot
For optimal positioning of the production goods.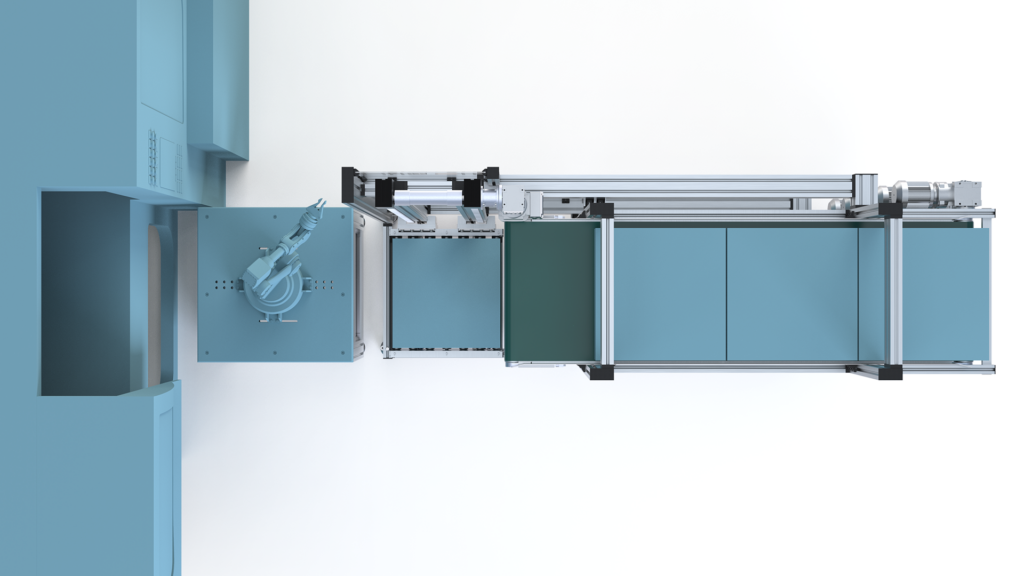 From the Robotunits Modular Automation System
A buffer application can be individually configured from the Robotunits Modular Automation System. With the help of our modular components, we offer the appropriate buffer solution for your requirements – simple, fast and flexible. This means that one employee can load several machines at the same time and make optimal use of the production capacity.
For more information on the Buffer Solution from the Robotunits Modular Automation System, please click here.
For specific questions about the implementation, we are at your disposal. Do not hesitate to contact us.