Production automation solutions for the automotive industry and manufacturing.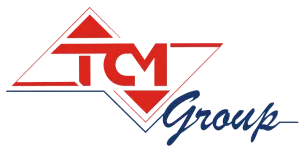 More than 20 years of experience in production automation with customers worldwide
TCM Group is a family company that has specialized in the automation of industrial processes since its foundation in 2000. The main focus is on the automotive sector. As a specialist in this field, TCM Group supports its customers from the planning, design and construction of the machines to the installation and training on site.
Customer satisfaction is always the focus for the entire TCM team.
The TCM Group is known for offering customized services and products flexibly, with the highest quality, precision and on-time delivery. According to the motto "the most difficult challenges are ultimately the easiest to overcome", the experts of TCM support customers around the world.
The TCM Group is able to offer its customers turnkey projects for industrial automation machinery and equipment, custom assembly and machine building, precision carpentry and CNC machining, industrial maintenance and 3D printing services.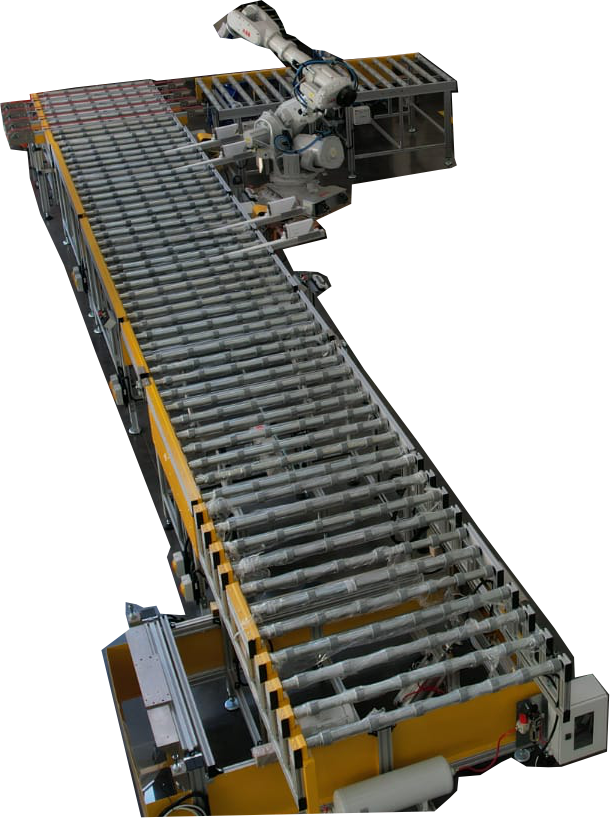 A service you can rely on
TCM is convinced of the quality of the Robotunits Modular Automation System and has been relying on its advantages for several years. Thanks to this approach, Robotunits can offer its customers an uncompromising service tailored to the needs of each individual customer. In addition to the flexibility of the modular system, TCM also appreciates the high availability and fast delivery of Robotunits' components
Managing Director of TCM Group Srl